E Q U I D A E
X
M A C H I N A
Concept Art & Creature Design

What kind of animal does an A.I. dream up once all organic life is gone? How does it imagine a horse without ever seeing one? Concept project showcasing autonomous factories trying to rebuild the old organic world of flesh and bones.
A cyberpunk creature design/title sequence inspired by Horizon Zero Dawn, Blade Runner and Westworld. Creature design was done with the old Hollywood technique of kitbashing (in Cinema 4D/Octane) and composited in After Effects.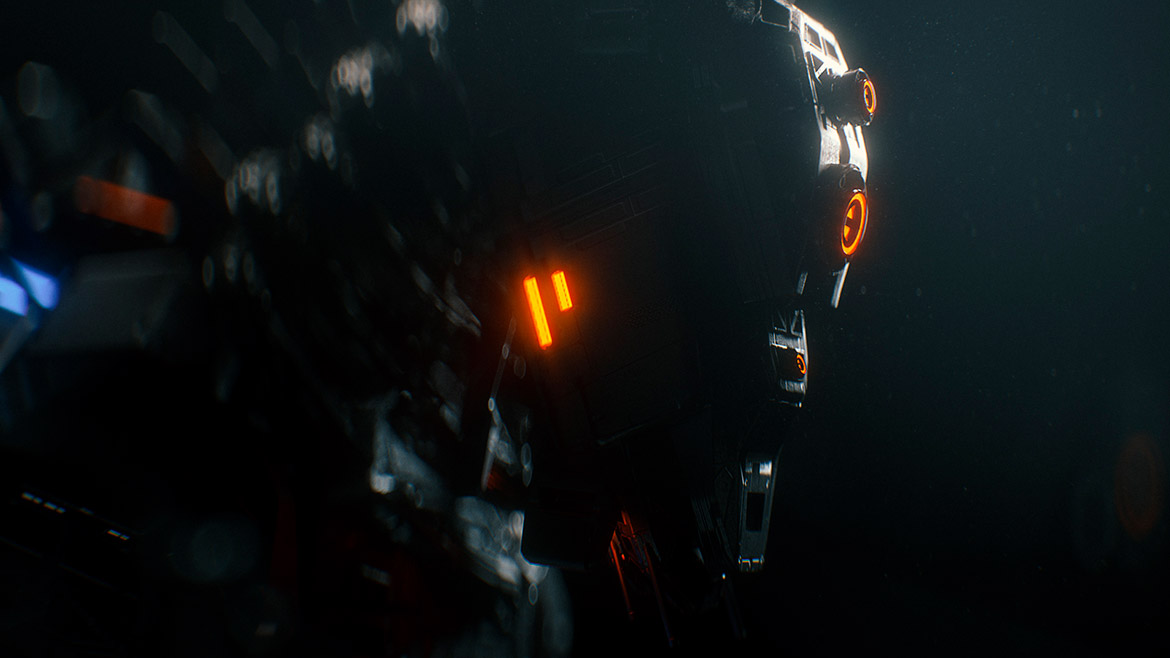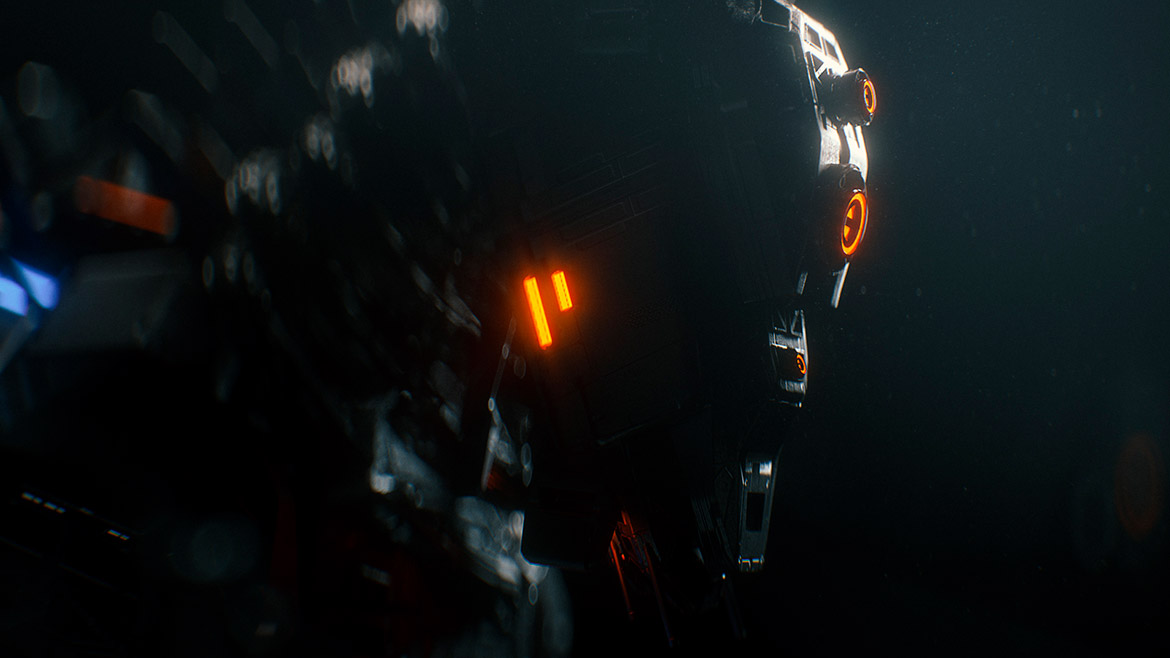 FEATURE INTERVIEWS

The creature design & title sequence got quite a bit of social media attention, leading to interviews with the guys over at Kitbash 3D and the awesome online sculpture repository Scan The World: Interview with Kitbash3D and Interview with Scan The World.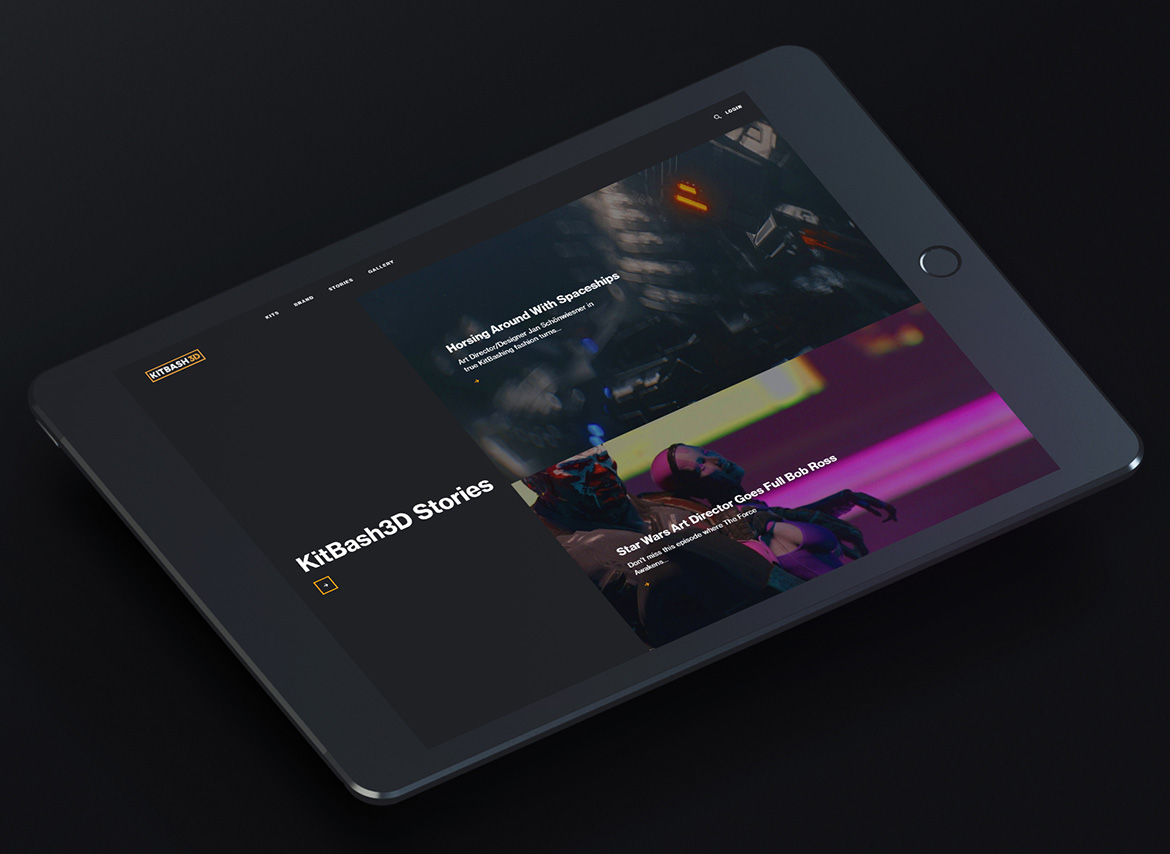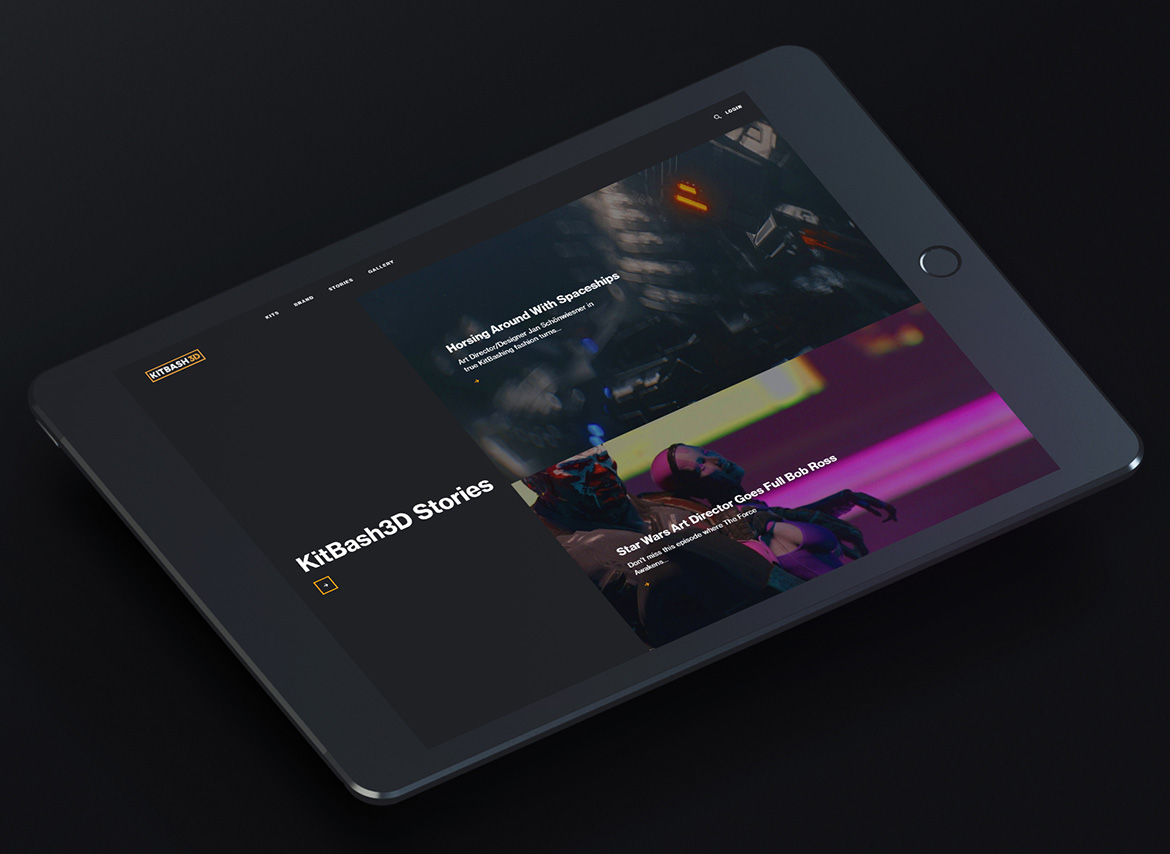 CREDITS
Production: 12FRAMES
Creative Direction / Art Direction: Jan Schönwiesner
Look Dev & Styleframes: Jan Schönwiesner