VISUAL MUSIC


Music Video for Amon Tobin
Visual Music was my thesis project at the design department of the BAUHAUS University. For this production, made before DSLR cameras gave you the capability to shoot movies with awesome depth of field, a self-designed 35mm cinematic lens adapter was used. The CG elements were animated in Cinema 4D and composited in After Effects. A music video about a man trapped in a dream. His world, consisting of "Plattenbauten" (buildings made with precast concrete slabs) begins to fall apart. This multi-award winning short was selected by ONEDOTZERO and screened at festivals around the world. It was a great honor to screen work alongside the likes of Onesize and Tronic.



35mm Adapter v1.0
When I started working on this in 2006 there where no DSLRs with an option to shoot movies. I had access to a pretty good Sony Mini DV camcorder, which meant: video look and very crisp images with high depth of field. To get a more cinematic quality and a shallow depth of field, I started developing a custom made 35mm adapter. Buying a commercially available solution like the SGpro, Redrock Micro or the Letus35 was completely out of the question with my very limited student budget. Learning about optics and the properties of lenses and cameras was fun, too.
35mm Adapter v2.0
After learning a lot from the first build I redesigned and streamlined many aspects of the adapter. Machined parts with standard threadings helped stablize the whole construction and made it a viable tool for the harsh realities of no-budget-filmmaking.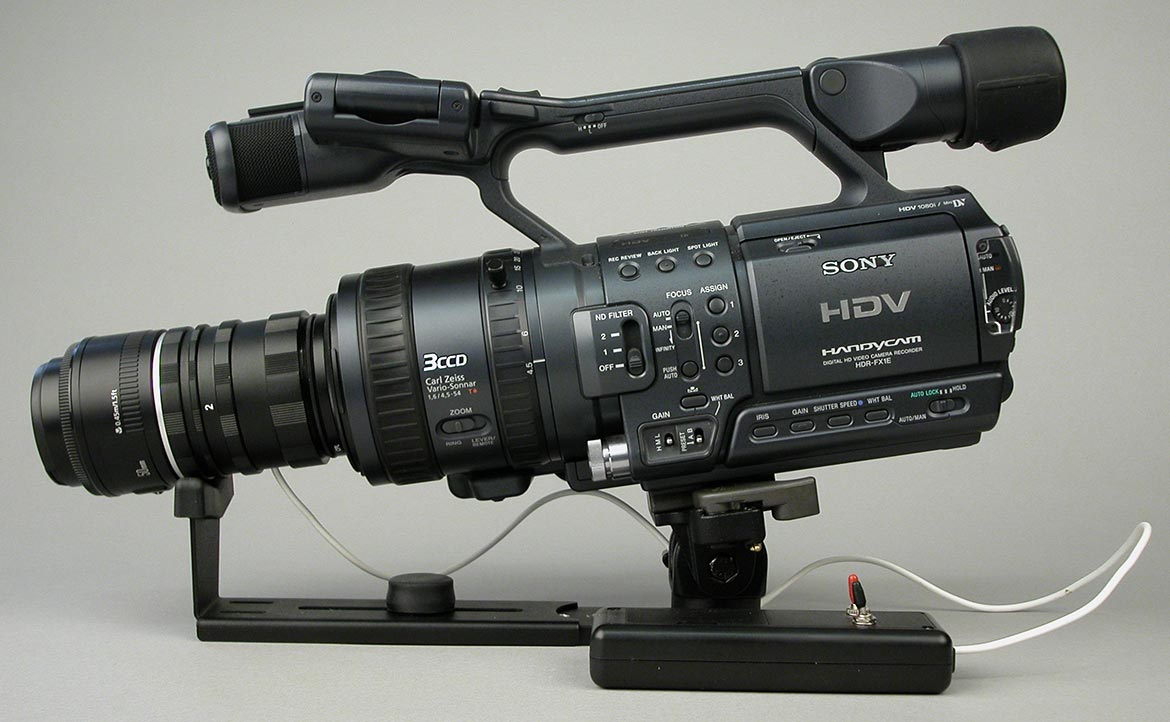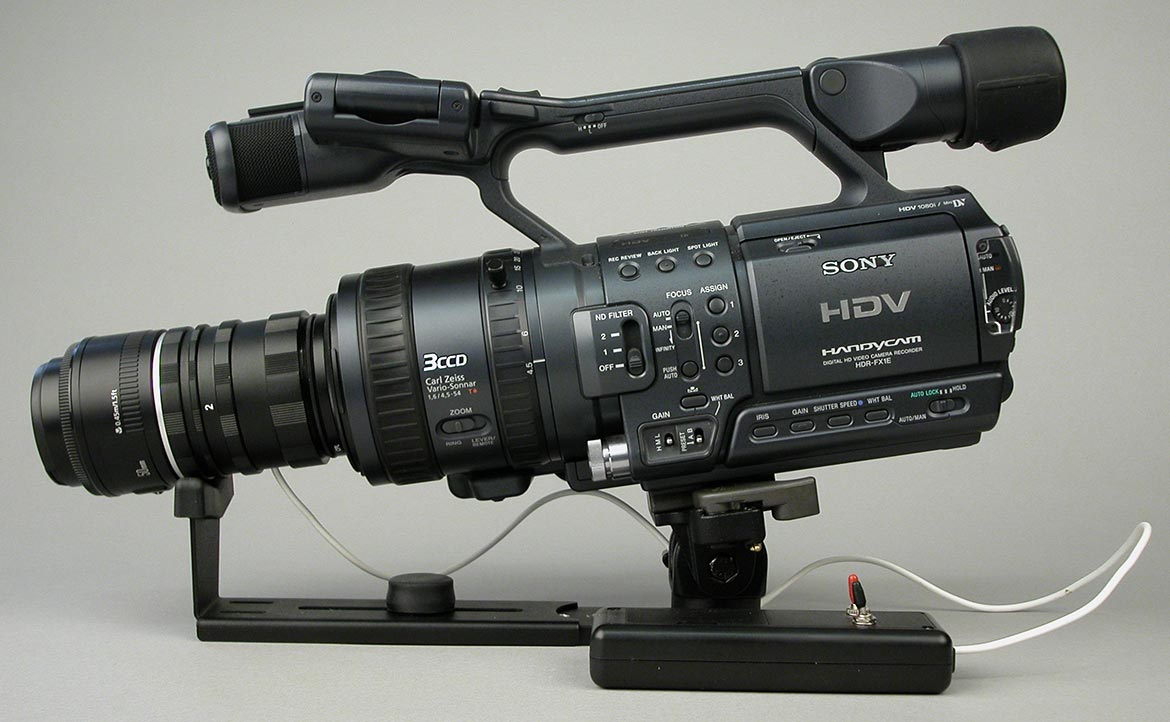 Research & Making Of Book
Part of the thesis at the BAUHAUS has to be research and the production of a comprehensive book that details the whole process from start to finished project. To achieve a better understanding of editing in music videos over the past decades I analyzed lots of them (number of edits, wide shots, close ups etc).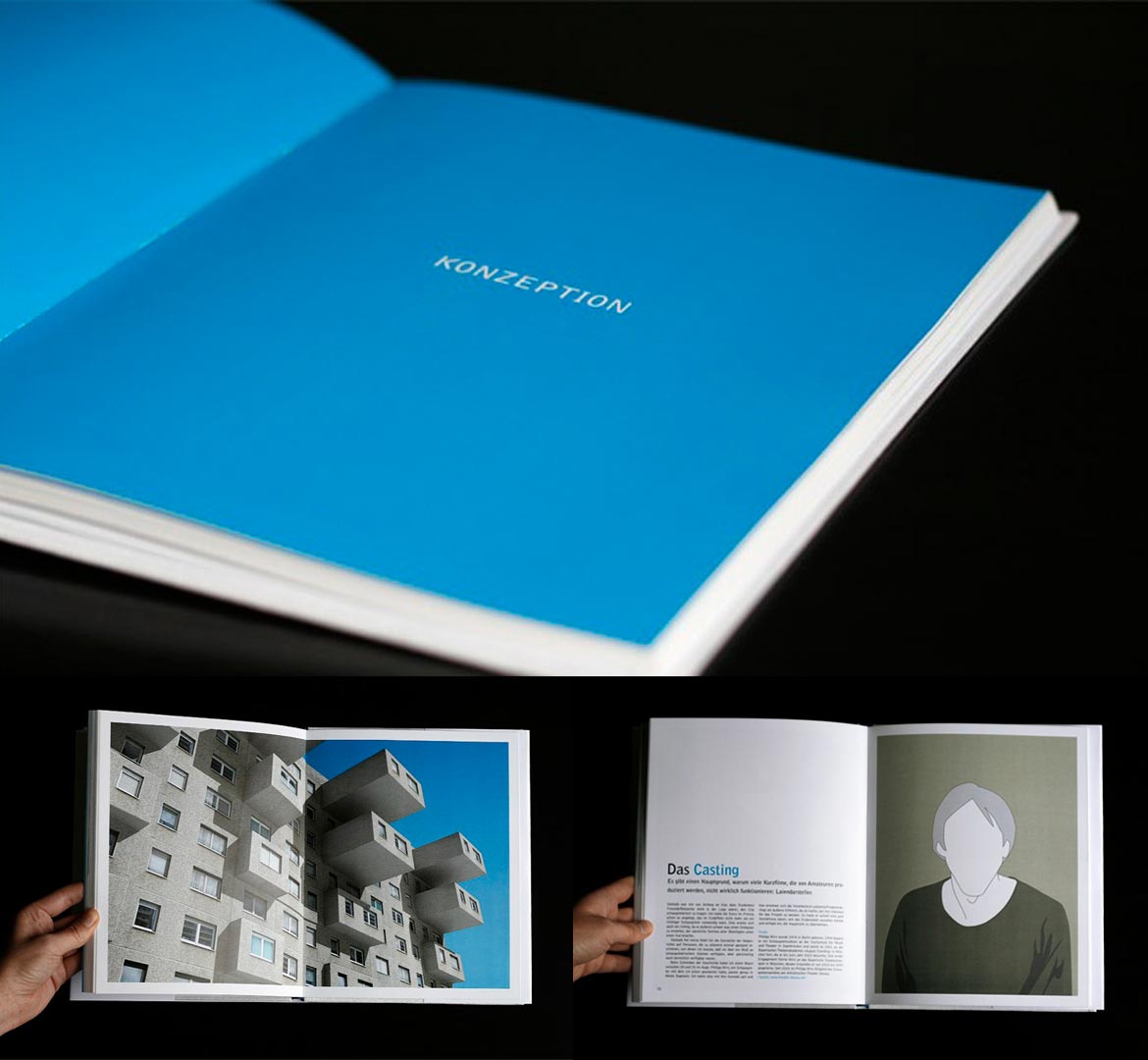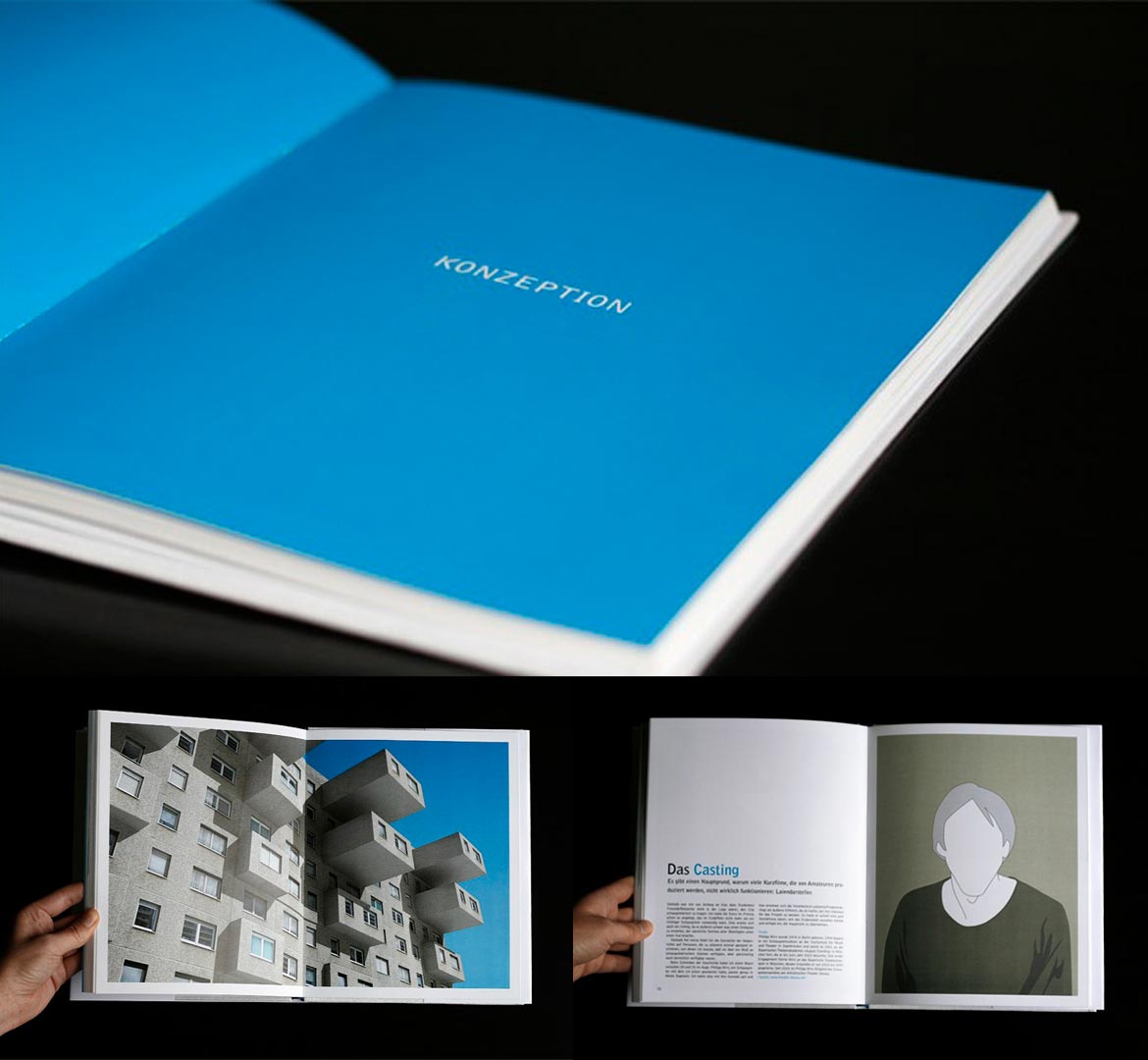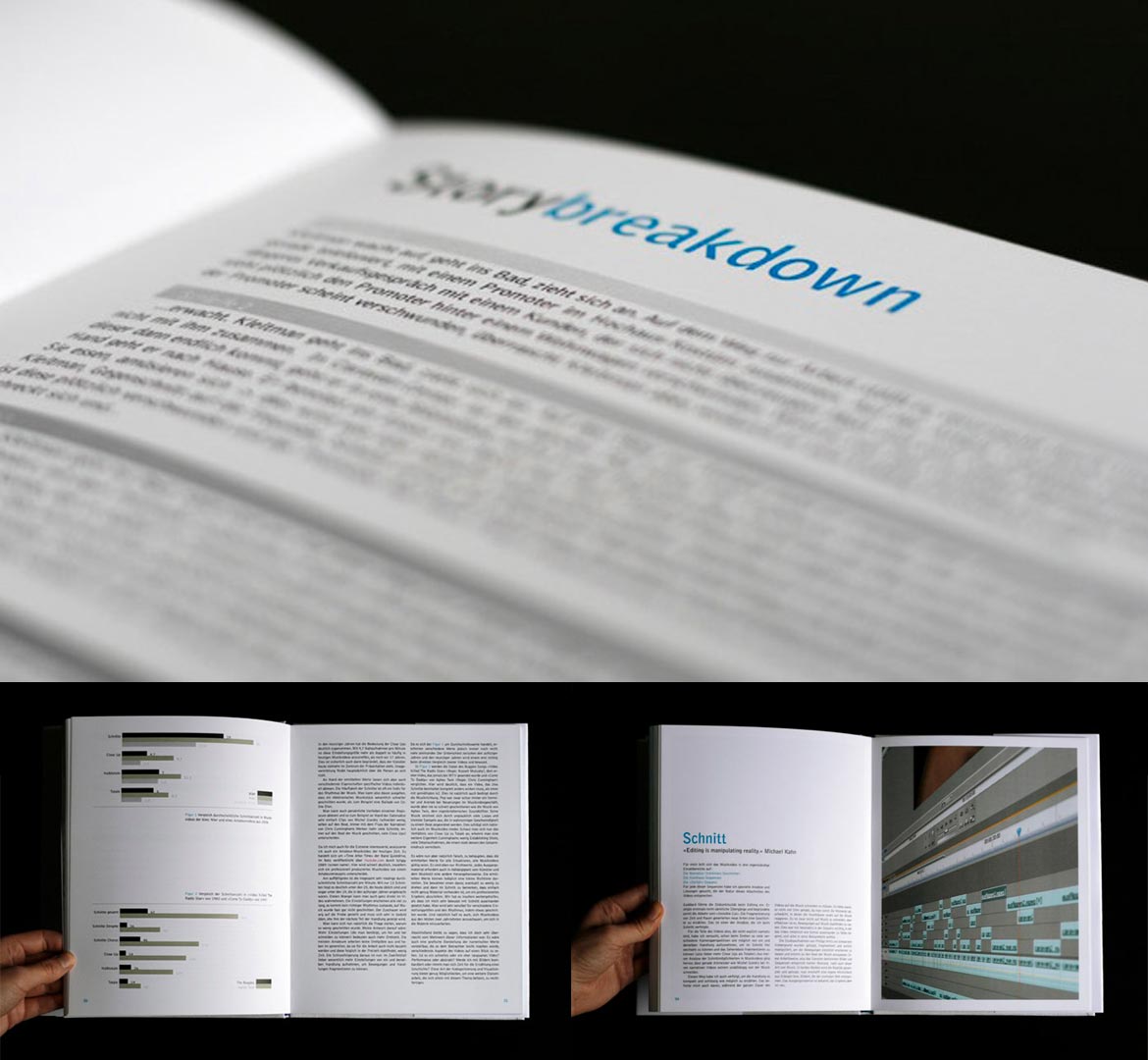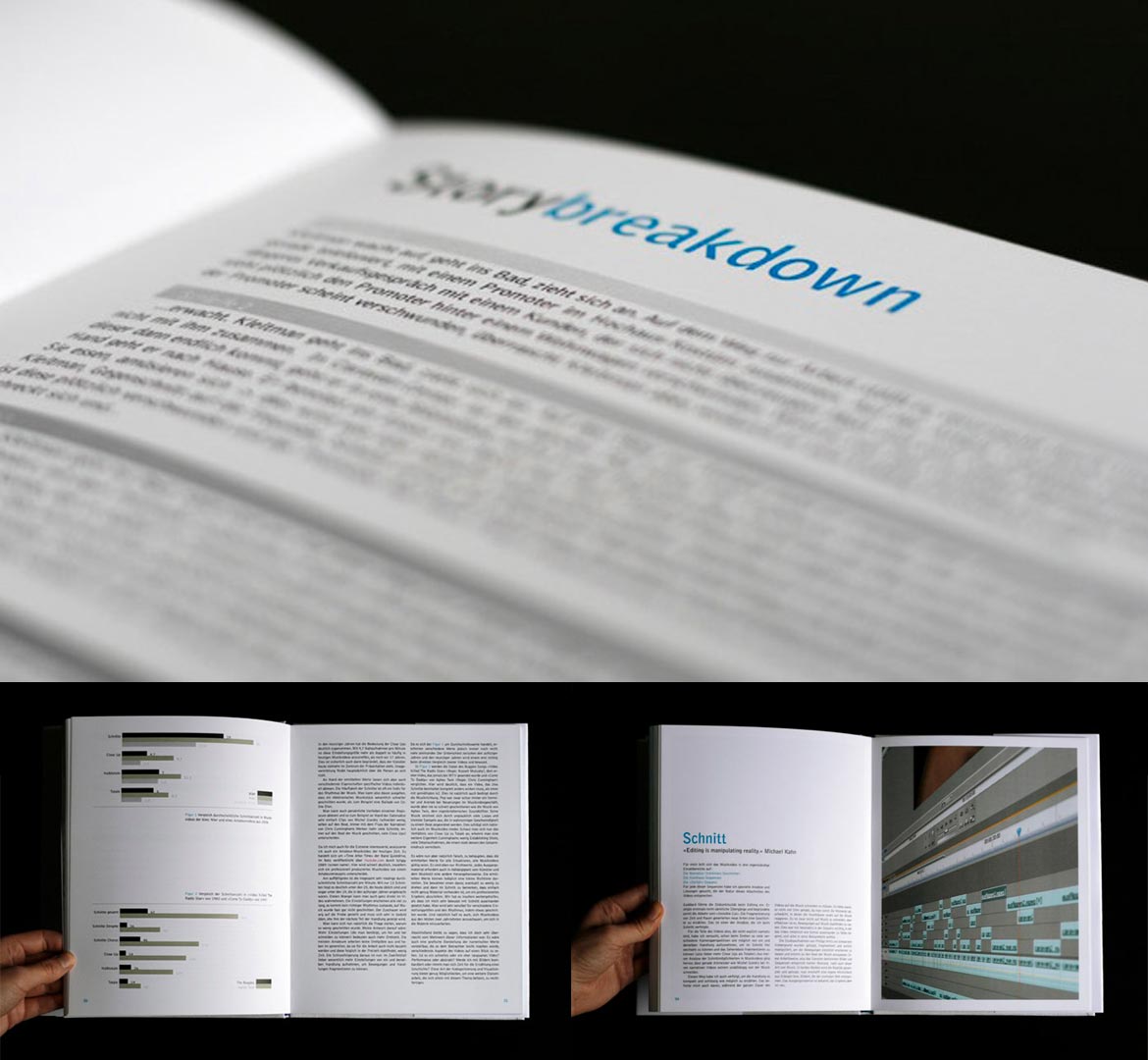 CREDITS
Producer: Hochschule Anhalt (FH)
Prüfer: Prof. Angela Zumpe, Prof. Michael Kerstgens
Director: Jan Schönwiesner
DoP: Jan Schönwiesner
3D Artist: Jan Schönwiesner
Compositing, Animation: Jan Schönwiesner
Additional Help and Support: Holger Lohmann, Sabrina Belling,
Steffen Blechschmidt, David Fischer, Martin Taute, Linda Rothbart, Marcus Schaefer
Music: Amon Tobin