THE ULTIMATE EXPERIENCE


Style Frames & Concept



Got to conceptualize and art direct the pitch design for a proposed commercial. We helped the client communicate the advanced technology of their phones, playing with the concept of the technology almost being like an alien artefact found in space, harnessing vast powers and having futuristic capabilities. With these pitch frames I got to explore a look reminicent of the moon landing. Hey, why not go big?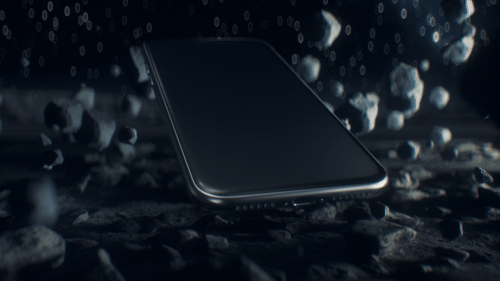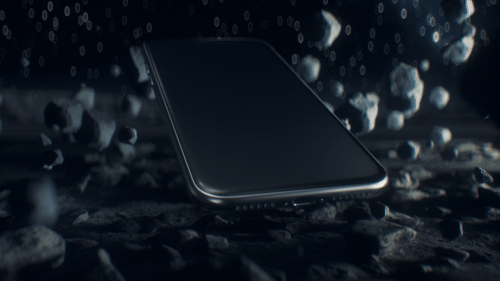 CREDITS

Client: NDA
Production: 12FRAMES
Creative Direction & Art Direction: Jan Schönwiesner
Styleframes: Jan Schönwiesner