BMW i8 AND i3 - World Premiere


IAA Motor Show
BMW unveiled the new BMW i8 and i3 at their IAA press conference in Frankfurt, moving their brand further into a green future. Creative agency gate.11 designed and produced all the motion graphics for the 300 meters of screens that span the whole exhibition space. While being staff art director at gate.11, I was responsible for developing all the visuals for the key moments, creating the initial styleframes as well as the final motion graphics.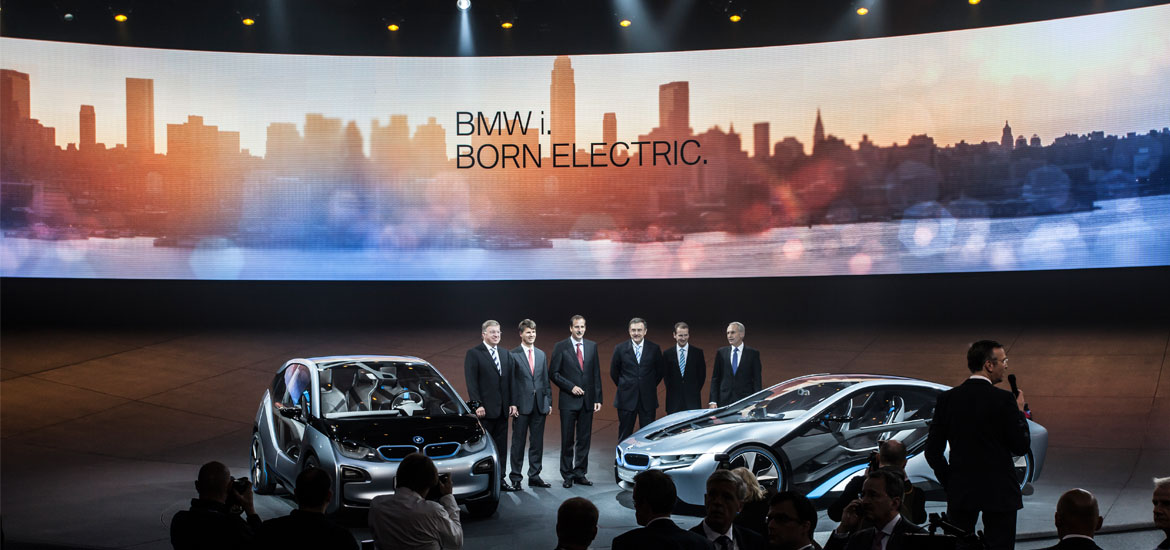 BMW SUSTAINABILITY REPORT
Our motion graphics struck a cord with the client and ended up being a prominent element in their corporate communication.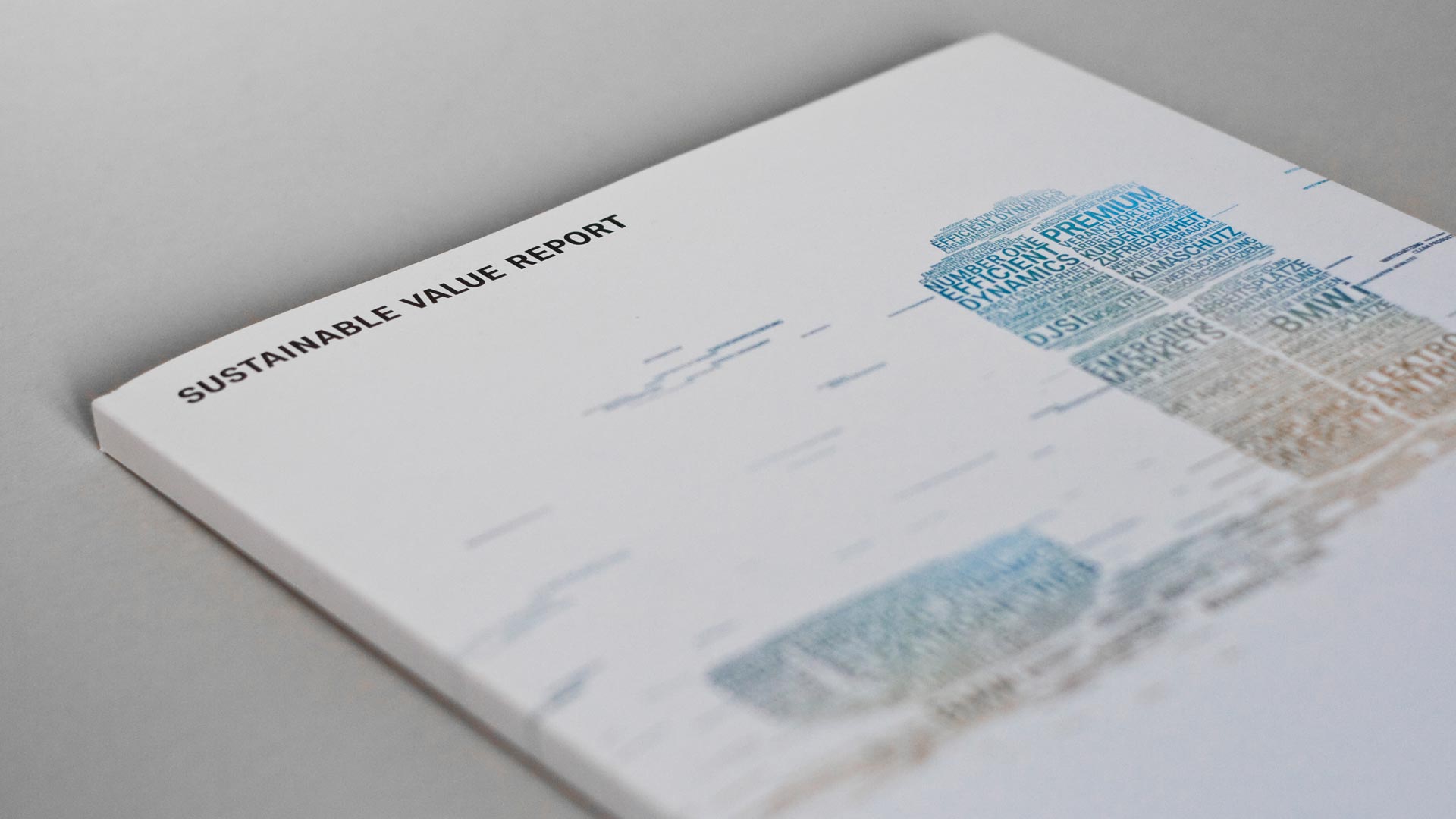 BMW VISION TALK
Styleframes
During the IAA press conference Norbert Reithofer (chairman of the board and CEO of BMW) took the stage to talk about his vision for BMW over the next decade. I had the opportunity to design and animate the motion graphics for the 50 meter LED screen on stage, visualizing idea inception, mobility, connectivity and the global market in a rather abstract way.








CREDITS
Client: BMW GROUP
Production: gate.11
Producer: Julian Fischer
Creative Direction: Conny Krause, Christian Künstler
Art Direction & Styleframes: Jan Schönwiesner
Motion Graphics Artist: Jan Schönwiesner
On-site Artist: Jan Schönwiesner
Music: Andreas List